Bilendi Healthcare Panel
---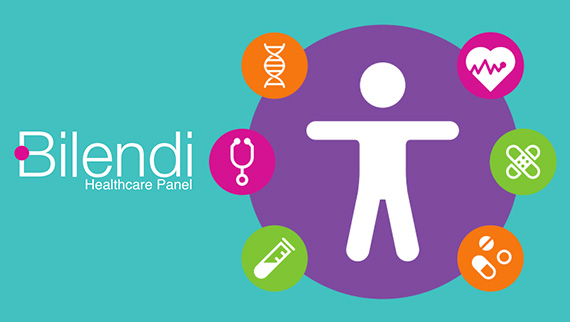 A panel of European patients
France, Italy, Spain, UK, Germany, Austria, Switzerland, Denmark, Finland, Norway, Sweden.
Bilendi offers reactive and quality online panels for your market research needs, giving you access to various health issues of patients across Europe.
We offer 2 million panellists in 11 European countries.
Bilendi uses innovative and advanced technology solutions to collect and provide the data necessary for your medical studies. Our highly profiled panels allow us to interview patients that are difficult to reach.
Diverse health issues
Acne
ADHD
Allergy
Arthritis / joint inflammation
Asthma
Atopic dermatitis
Back pain
Cancer (breast, lung, etc.)
Constipation
COPD
Depression
Diabetes Type 1
Diabetes Type 2
Diverse pathologies
Eating disorder (anorexia, bulimia)
Eye disease (glaucoma etc.)
Herpes
HIV / AIDS
Hair loss
Heartburn
Hypercholesterolemia
Hypertension
Hypotension
Impotence
Incontinence
Infertility
Intestinal gas / bloating
Insomnia
Irritable bowel
Migraine
Morbus Crohn
Multiple sclerosis
Mycosis
Myocardial infarction
Osteoarthritis
Osteoporosis
Overweight (obesity)
Psoriasis
Psychosis
Rheumatism
Rheumatoid arthritis
Stomach problems
Stroke
Sudden deafness
Ulcerative colitis
Etc.